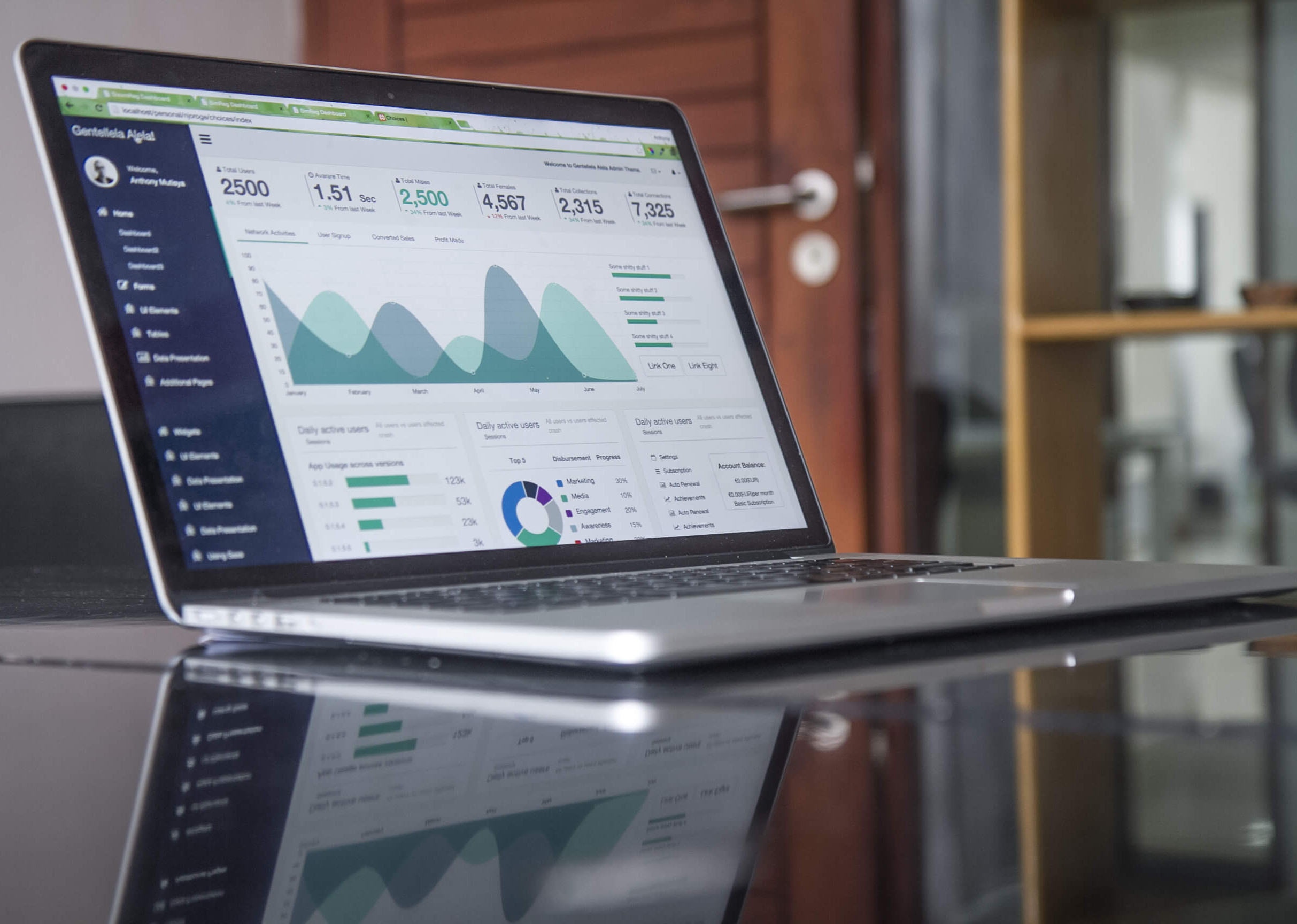 About Us
Our mission is to conceive and develop customised dashboards for oil and energy companies to save time and money, reduce risk and improve safety for assets, operations and engineering. Our team helps you:
Automate engineering design and analysis procedures
Make better decisions with your data with data visualization
Build efficient web applications and interactive analytics
Services
We collaborate with your teams to successfully deliver your project to a high standard of quality and excellence.
Request Support
Do you need support on your current or upcoming projects?
Our Team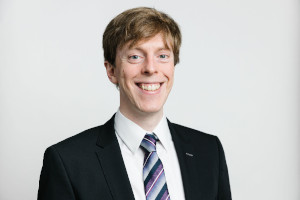 Peter Doherty
President & Founder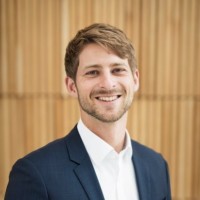 Marvin Bense
Product Owner & Developer
Contact Us
Address
65 Rue de la Croix, Nanterre, 92000, France
Your message has been sent. Thank you!