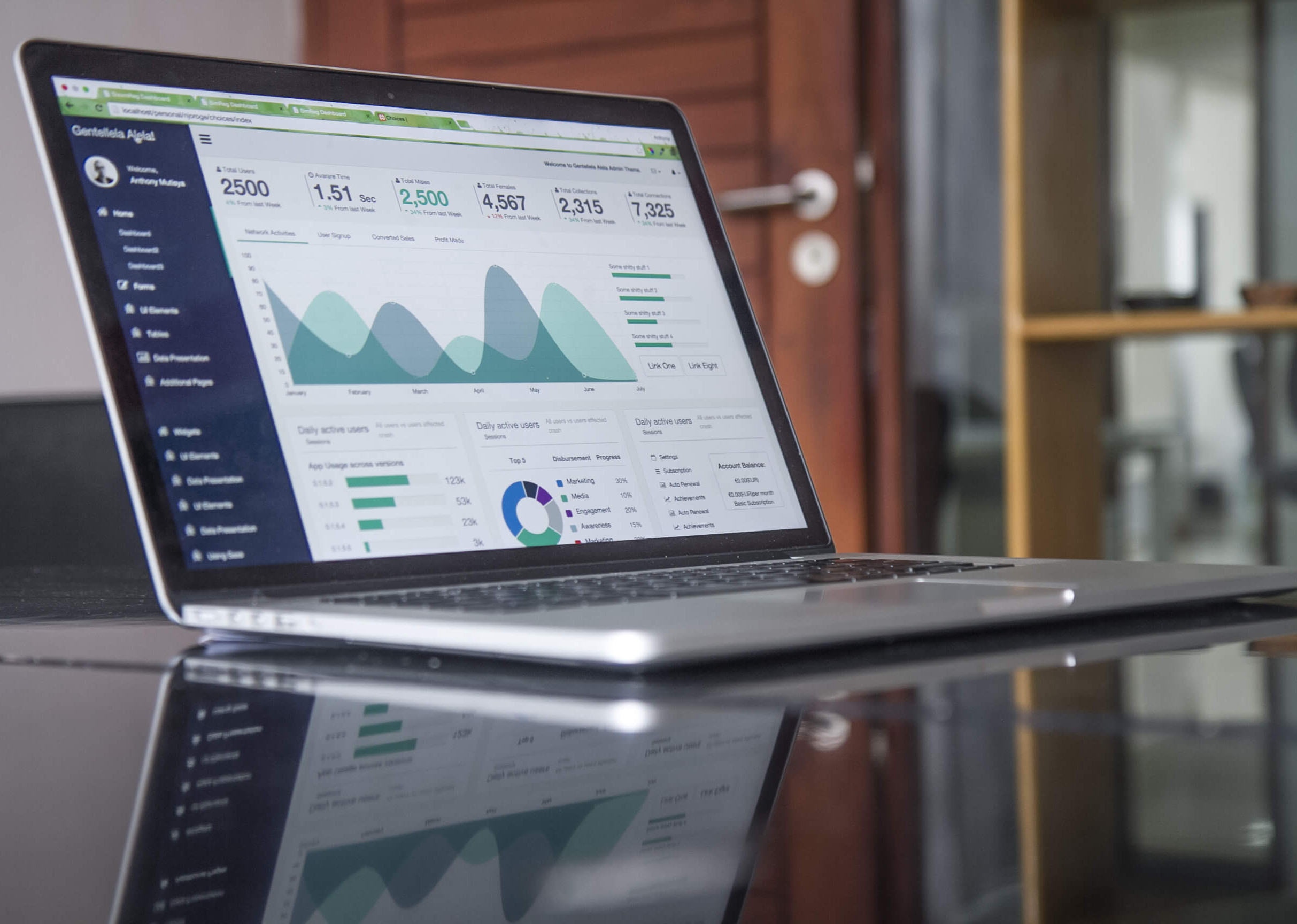 About Us
We build digital solutions and form strong intellectual property for clients in the energy and financial sectors, helping them boost their competitiveness in challenging, competitive business environments. Our team helps you by:
Automating business processes to save time and eliminate costly errors
Make better decisions with your data with data visualization to uncover hidden trends
Building efficient web applications and interactive analytics to increase productivity
Services
We collaborate with your teams to successfully deliver your project to a high standard of quality and excellence.
Request Support
Do you need support on your current or upcoming projects?
Contact Us
Address
65 Rue de la Croix, Nanterre, 92000, France
Your message has been sent. Thank you!